Don't miss this opportunity to move forward to a better you. Learn more about the 12 page PDF below.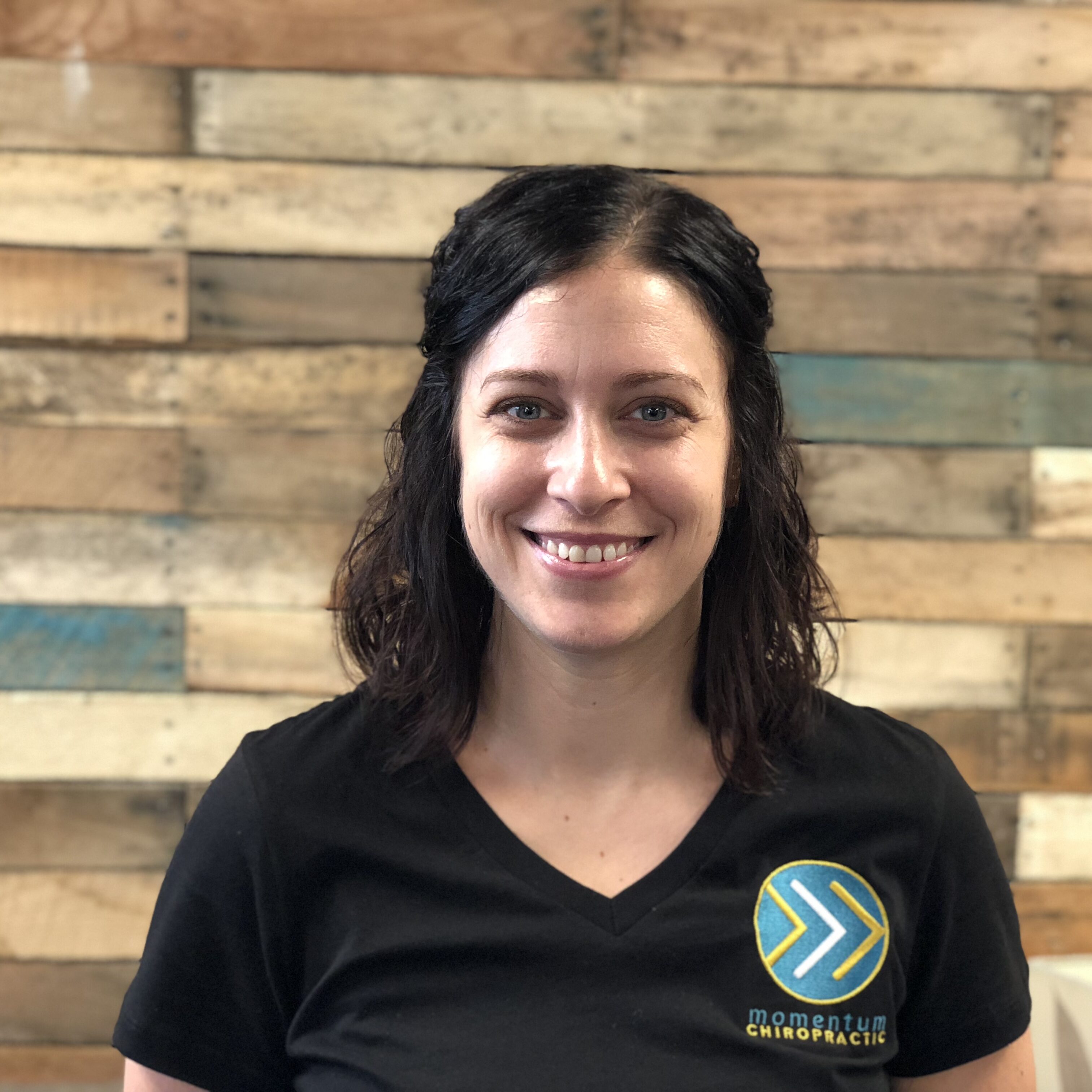 If you want to get started on your journey to health and wholeness, I would love to send Moving Forward to a Better You  to you as my free gift. This short eBook contains some practical truths and tips about being the best you that you can be. These tips come from real life experiences that I have learned on my own journey. I know that it will encourage you!

Benna Click, DC - Founder/Chiropractor Momentum Chiropractic

Chiropractic
Learn how your body communicates through your nervous system and why keeping your spine in align is essential to this communication.

Nutrition/Hydration
Gain practical insight on how to live your everyday to the fullest with clear steps on how to eat clean, and hydrate well.

Exercise
Explore the difference that getting started with consistent exercising brings to your health and satisfaction of your daily life.

Sleep
Discover the important key to resting and sleeping well.

Spiritual Health
Learn simple steps that you can use to have a positive impact on your overall spiritual health,

Personal Goals
Changing your life is simple. Start with goal setting and accountability. Don't go in alone. Let's do this together! Get Started Today!!

Relational Health
Discover why the relationships that are closest to you truly matter and how they impact your overall health.