moving forward to a better you
Living to the fullest means more than just personalized chiropractic care, it means reaching your personal goals and milestones. Because we are committed to helping you create a plan to define your goals and maximize your life by reaching your goals, it is important for you to know what we value.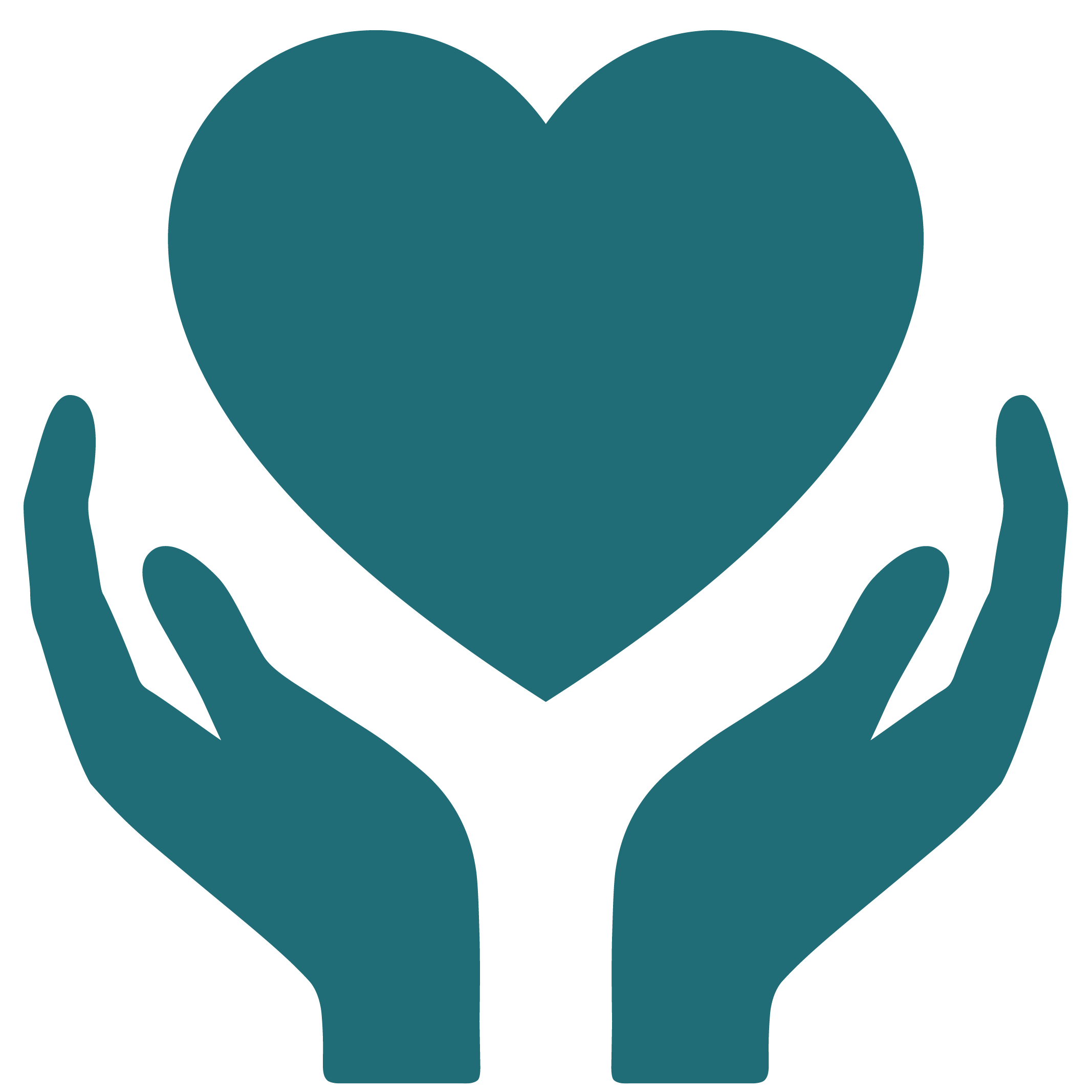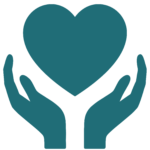 We desire to help you create a healthy, wholistic lifestyle by delivering an unbeatable chiropractic customer service experience that encourages you to reach your personal goals.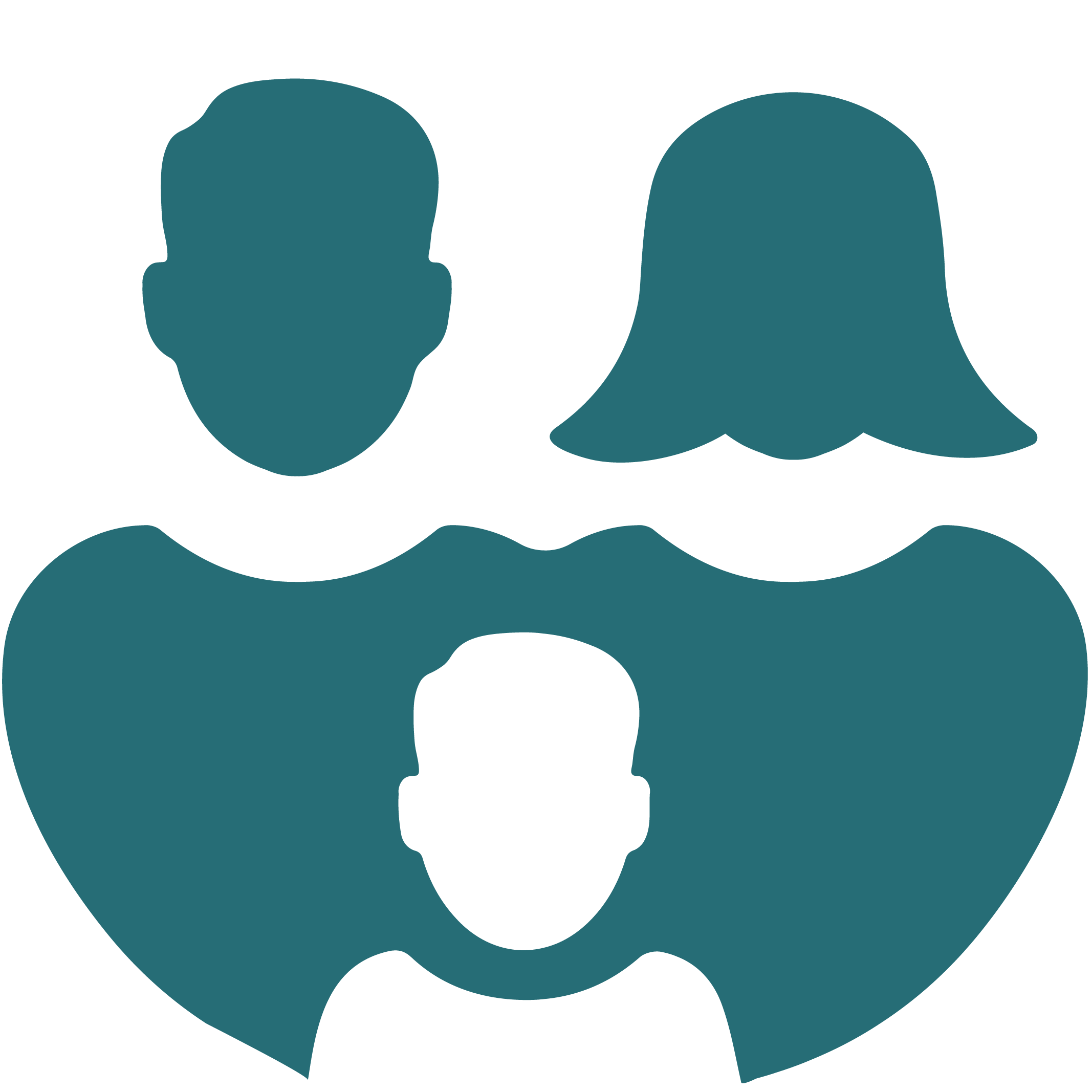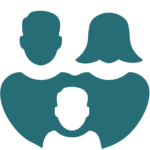 As family ourselves, we love connecting with you and your family & understand that each member of your household is in a different place in life. We value getting to know each of you individually so that we can serve you better as we grow together.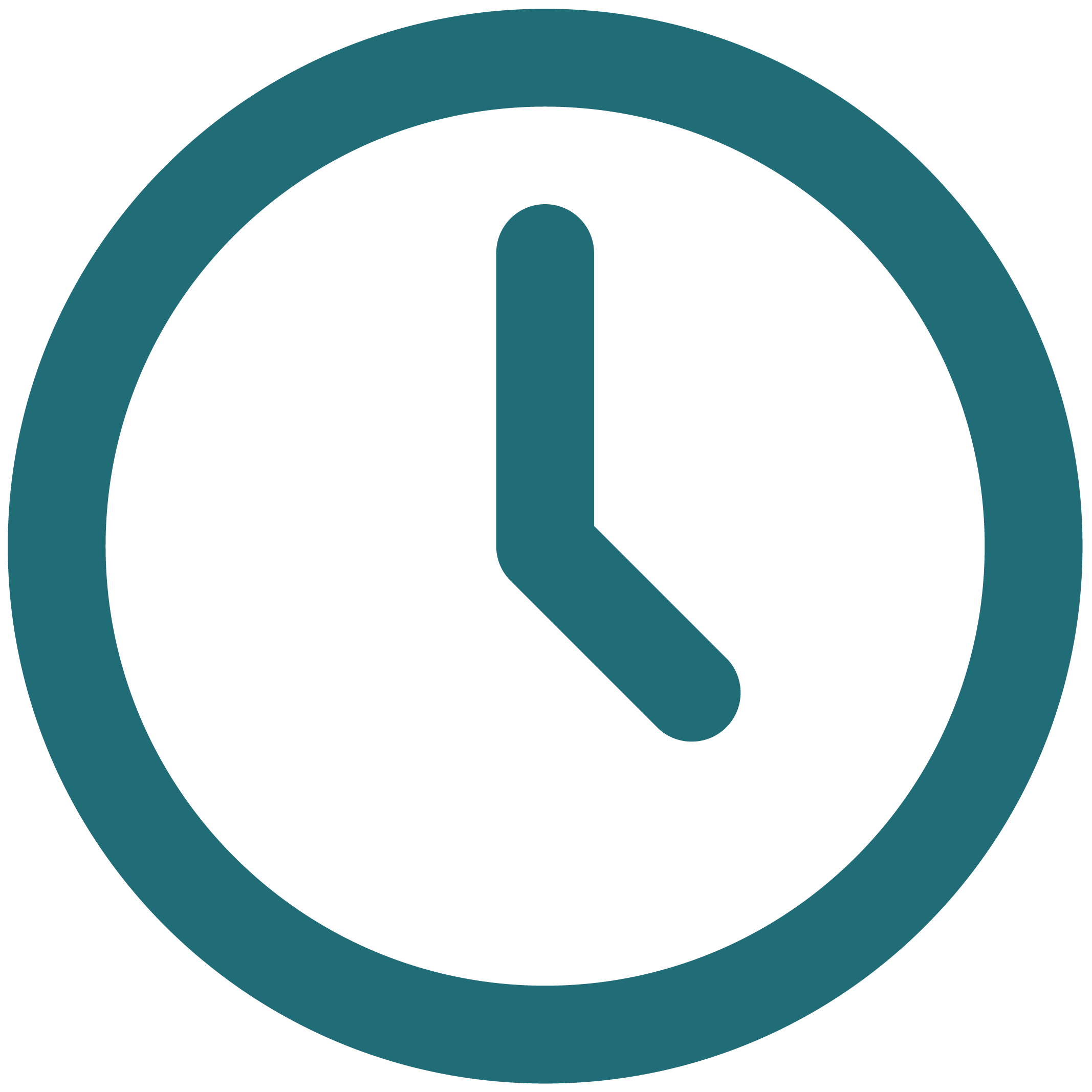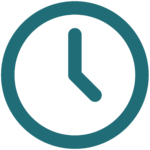 We know your life is busy & we value your time. With no appointments ever needed, we provide you with access to caring, experienced doctors who understand your life & your health.